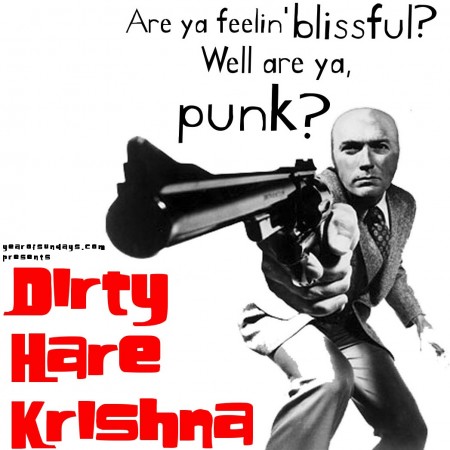 Ever been so angered by one of our posts you wished you could get a piece of us? Now you can! By special arrangement with the Alfred Hitchcock Geek House of Merchandise, we have lovingly applied the graphic above to men's t-shirts, women's t-shirts, coffee mugs and a host of other textiles and carbon-based media.
Order yours today and get a free prayer or mantra uttered by either Amanda or me while waiting for "The Enforcer" to load up on Netflix!
Our swag has been proven to reduce cavities among patients who use Crest. It's strong enough for a man, but made for a woman. And, just look at that tomato!
Now how much would you pay???
Remember friends, the holidays are right around the corner. So go ahead. Make our day. Order your Year of Sundays swag now!!!