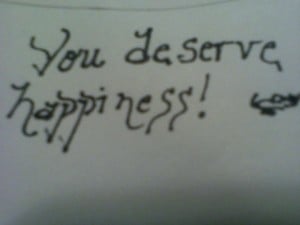 You are lovely! Say it to yourself! Now believe it!
Now that we've started the day with positivity, let's talk weekends! Did you do anything out of the ordinary?
Did you have time to take part in the "one nice thing" movement from my post last week?
My nice thing(s) this weekend was compassion. I saw a disabled lady, held the door for her, had a brief conversation, and sent every bit of compassion I had deep down in my soul her way. I've been there. Disability isn't just physical, the demons from our past can "disable" us also. Do you agree or disagree?
As far as weekends go, I took a bit of work home with me this weekend and interspersed it between outings and dinners with loved ones, and time to myself. And errands, quite alot of errands. It was gorgeous out!
I am reading a wondering book on managing the stress in your life. I cannot wait to share the tips with you! I read quite a bit on stress, health, and time management, but this book has me seeing things from a different perspective.
Keep smiling!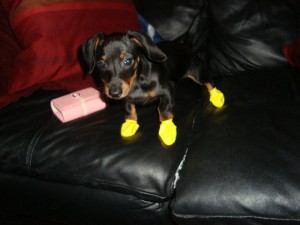 More related features: