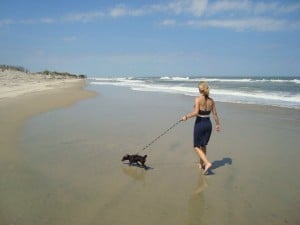 Labor day weekend is here, will you be traveling or having a staycation?
I have what I think is an appropriately amount of activity vs. rest planned for this (long) vacation weekend. If you are traveling this weekend here are two prayers for protection when traveling.
Prayer Before Departing on a Trip
O God, You called Abraham Your servant out of Ur and kept him safe and sound in all his wanderings. If it is Your will, protect Your servants. Be for us a support when setting out, friendship along the way, a little shade from the sun, a mantle against cold and rain, a crutch on slippery paths, and a haven in shipwreck. Bear us up in fatigue, and defend us under attack. Under Your protection, let us fulfill the purpose for our trip and return safe and sound to our home. Amen.
Prayer for Protection Before a Trip
Grant, O Lord, Thy protection
And in protection, strength
And in strength, understanding
And in understanding, knowledge
And in knowledge, the knowledge of justice
And in the knowledge of justice, the love of it
And in the love of it, the love of all existences
And in that love, the love of spirit and all creation.
Amen.
More related features: