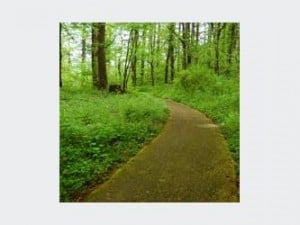 Let's talk about faith . Faith in God, faith in yourself, faith in the future.
Many people I know are going through hard times right now. Keeping the faith during good times and bad times can change your life for the better.
Below are some of my favorite "keeping the faith" quotes.
"Faith is taking the first step even when you don't see the whole staircase."
"When you get to the end of your rope, tie a knot and hold on. Help is on the way."
"This too shall pass."
"Be faithful in small things because it is in them that your strength lies."
"Faith is a knowledge within the heart, beyond the reach of proof."
"Faith is like electricity. You can't see it, but you can see the light."
"Faith means living with uncertainty – feeling your way through life, letting your heart guide you like a lantern in the dark."
"Fear can keep us up all night long, but faith makes one fine pillow."
So many things in life are uncertain, but faith allows us to live a life of positivity and patience.
How do you keep the faith?
More related features: