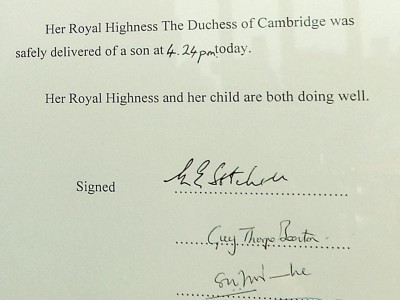 LIFE NEWS – Saturday, July 22, 2013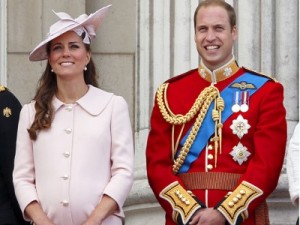 Royal Baby: For Once the Entire World Knows a Baby is a Baby
Kate Middleton, the Duchess of Cambridge, gave birth to a baby boy today as the entire world waited with breath that was bated.
As the days turned into hours and the hours turned into minutes, people around the world awaited the birth of the "#RoyalBaby" — using that popular Twitter hashtag to engage in discussions about the birth of the child. But, as Christian writer Eric Metaxas pointed out during Middleton's pregnancy, the world finally, for once, settled on the fact that a baby before birth is a human baby.
http://www.lifenews.com/2013/07/22/royal-baby-for-once-the-entire-world-knows-a-baby-is-a-baby/
Putting the Royal Child in Perspective: Every Baby is Royal in God's Eyes
While the world waits for the birth of Kate Middleton's royal child, pro-life advocates have sent out tweets and comments today putting the heralded birth into perspective.
Bryan Kemper, the head of the pro-life youth organization Stand True, summed it up best.
"Every baby is royal in God's eyes," he said.
http://www.lifenews.com/2013/07/22/putting-the-royal-child-in-perspective-every-baby-is-royal-in-gods-eyes/

RELATED WATCHWOMAN POSTS:
Royal Baby – Heir He Is! – (video)
http://blog.beliefnet.com/watchwomanonthewall/?p=26233
Kate Middleton: The Royal Baby Is Born – It's a Boy
http://blog.beliefnet.com/watchwomanonthewall/?p=26220
The Royal Wedding Takes the Cake
http://blog.beliefnet.com/watchwomanonthewall/?p=4