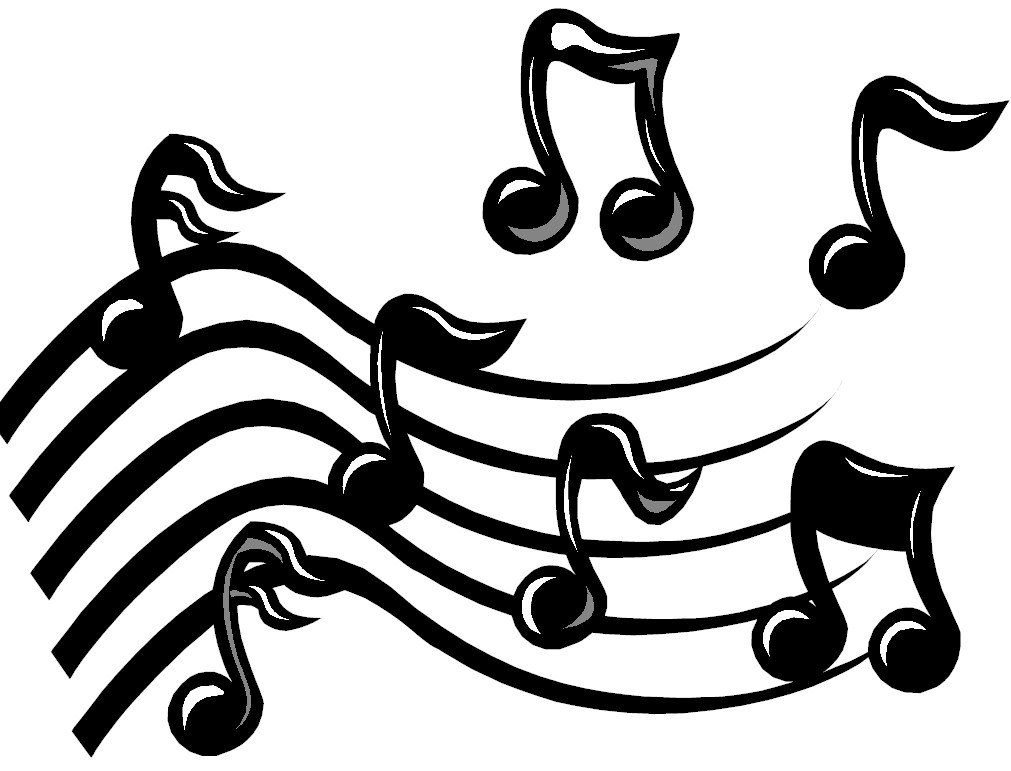 Steve Vaus is without-a-doubt absolutely my favorite patriotic song writer and singer.  He produces his own music so he is beholding to no one!  He sings and writes from his heart and his music will impact your patriotic heart.  He is more than a fearless  patriotic American, he is a Christian!  To learn more about his family background go to:  http://stevevaus.com/Steve_Vaus/Home.html  after listening to his great new song!  With Obama coming for your guns, it's time to listen to Steve Vaus' "Come and Take It."  Enjoy! — Donna Calvin – January 16, 2013

Come and Take It
I've just released a song appropriate for the times called COME AND TAKE IT – the definitive Second Amendment song.
You can stream it for free from Soundcloud or if you'd like your own copy it is now available on iTunes.
Share it freely with friends and media outlets. It's an important and timely history lesson that America needs to hear.

Click here to listen free! http://hipmail.carlminer.com/t/r-l-uitlkjy-dtthhjhrl-u/
Steve Vaus
1-800-HIT SONG