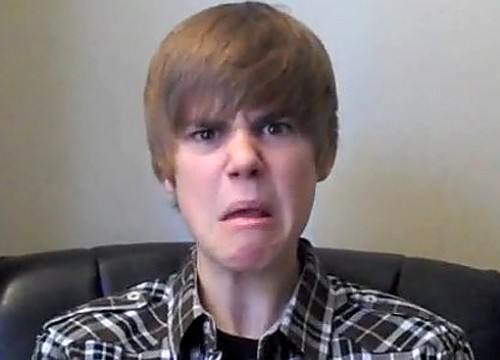 According to Pollstar, Winter Jam is currently the most popular tour of 2011. With a loaded Christian Contemporary bill and cheap ticket prices the tour has put 524,239 people in seats across the country. That number tops tours by Justin Bieber, Bon Jovi, Lady Gaga, U2, and Brad Paiseley. That's right, the Littler Winter Jammers outnumber the Little Monsters!
The main bill features obvious Christian superstar groups like the Newsboys, Red, and David Crowder Band. The line-up on the whole is more youthful than in past years, and that has certainly aided turnout. What is interesting though is the pre-game concert, I mean Pre-Jam party. The event features former American Idol hopefuls Jason Castro and Chris Sligh. It seems both guys have found a home in Christian music, and I imagine that their parts of the concert have been well attended. The "youth movement" in Christian music is seemingly saving the industry now, and American Idol has become an undeniable part of that. I am going to guess that isn't what the producers of the show had in mind when they started out, but hey, it is what it is! Since Kris Allen wasn't hugely successful in secular music, I imagine his Christian album will be coming soon.
Congratulations to Winter Jam on a successful tour, and to Jason and Chris for finding their niche!
Related – Former Idol Jason Castro to Join Winter Jam