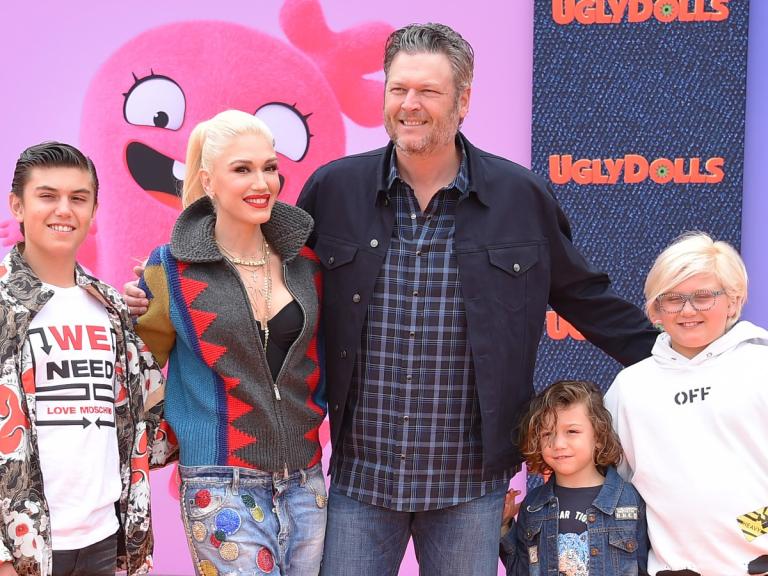 Blake Shelton is leaving "The Voice" after being a part of the singing competition show since it started over a decade ago. At the end of last year, Shelton shared his decision to leave the show where he worked for 12 years coaching up-and-coming artists to "get away from everything" on his 1,300-acre ranch in Oklahoma.
After the season 22 finale, Shelton told Fox News Digital that while "The Voice" had numerous winners throughout the years, he won the "ultimate prize" by meeting his wife, singer Gwen Stefani. He said, "I don't think anybody had a bigger win than I did."
In a heartfelt Instagram post announcing his departure from the show, Shelton wrote, "This show has changed my life in every way for the better, and it will always feel like home to me. It takes a lot of work, passion, and adult beverages (Ha!) to pull off a live show twice a week. I've made lifelong bonds with Carson and every single one of my fellow coaches over the years, including my wife, Gwen Stefani."
With season 23's recent premiere, the country singer admitted that he wanted to focus on family, which includes spending more time with his three stepchildren, Stefani's sons Kingston, Zuma, and Apollo. He told People Magazine, "If I walked away from my career at this time, the only thing that I run the risk of is having regrets that I'm missing out on some more important things in life. For now, that's our kids. This isn't about me anymore and never will be again."
Shelton added, "Even though I'm a stepparent, I take that job very seriously. The kids see me as a very important person in their life. [When they ask,] 'Why isn't Blake here?' I take that stuff to heart. I've made plenty of money, but you can't buy time back. I don't want any regrets."
Shelton and Stefani met in 2014 when she joined the show as a judge, and the two started dating in 2015. He said, "The relationship that we have is so natural and so normal. This feels like the easiest thing I've ever been a part of," he said. "To me, she's my best friend and everything that I need and lean on."
The couple married before a few guests on their ranch in Tishomingo, Oklahoma, in July 2021. Shelton said being home on his ranch and in the country with his family is his happy place. "We get away from everything [in LA], and we're just us," he said. "It truly does feel different. That's where I feel the most comfortable, happy, and safe."
View this post on Instagram
Of their time at home together, Shelton has previously said, "Gwen and I have done so much traveling and touring and work the first half of our lives that now we're like, 'Hey, I'm good to put my sweatpants on at 6 p.m. and watch 'Ozark' eight times. That's our life now, and we love it."
Shelton is wrapping up his "Back to the Honky Tonk" tour with Carly Pearce and Jackson Dean but recently got the green light for season two of his drinking game show, Barmageddon.