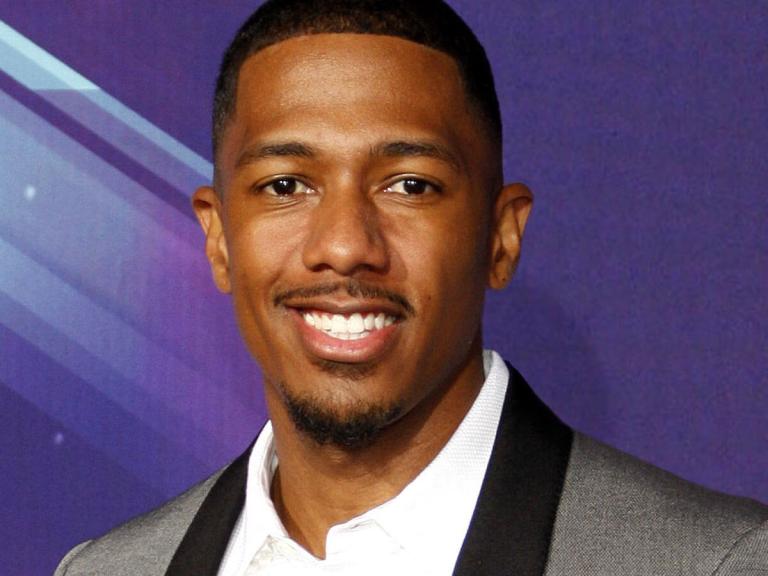 "The Masked Singer" host Nick Cannon took to Instagram on September 15th to announce the birth of his baby girl and ninth child, Onyx Ice Cole Cannon, with model LaNisha Cole. "God has given me and @MissLanishaCole the privilege of hosting an Angel here on earth. I vow to protect, provide, guide and love this child to the best of my abilities," said Cannon in his Instagram post.
Cannon and Cole were first rumored to be linked back in 2017 where they dated for a few months before calling it quits. The pair rekindled their relationship in 2020 where there was quite a bit of chatter around them as it was rumored that Cannon was also dating model Brittany Bell and DJ Abby De La Rosa at the same time.
De La Rosa recently appeared on the "Lovers and Friends with Shan Boodram" podcast where she spoke about her open relationship with Cannon, where she says that Cannon is her primary partner. "I'm excited for my kids to grow up and be like, 'Mom and dad, y'all did it your way and I love that,'" De La Rosa said. "And I hope my kids can eventually do it their way, whatever that may be in whatever capacity that is."
Along with Cannon's daughter, Onyx, who he shares with Cole, Cannon also shares children with Brittany Bell. Together they share Golden, 5 and Powerful, 1 and she is also pregnant with Cannon's 10th child. Cannon also shares 1 year old twins, Zion and Zillon, with Abby De La Rosa where she is also rumored to be pregnant with Cannon's 11th child. Model Bre Tiesi also shares a child with Cannon, where she gave birth to their son, Legendary, two months ago. Back in June 2021, Cannon welcomed baby boy, Zen, to the world with singer Alyssa Scott, but the 5 month old heartbreakingly passed away from brain cancer in December 2021. Cannon was also previously married to pop star, Mariah Cary from 2008 to 2016 where they share 11 year old twins, Moroccan and Monroe.
In his Instagram post, Cannon speaks out on the controversy surrounding him and his children by saying, "I promise to love this little girl with all my heart, regardless what anyone says. I've given up on attempting to define myself for the world or society but instead I'm doing the work to heal and grow into the infinite Being God ordained me to be."