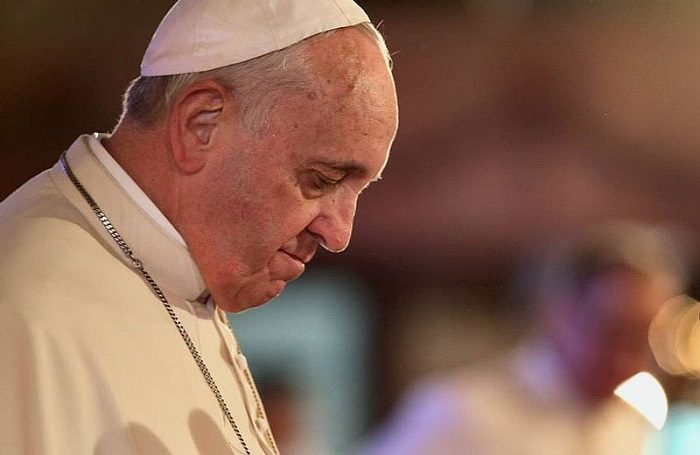 Pope Francis is telling families they should spend less time on their smart phones and more time communicating at mealtime.
The pope uses Mary and Joseph as examples.
"I ask myself if you, in your family, know how to communicate or are you like those kids at mealtables where everyone is chatting on their mobile phone… where there is silence like at a Mass but they don't communicate," Francis said.
"We have to get back to communicating in our families," Francis added.
"Fathers, parents, children, grandparents, brothers and sisters, this is a task to undertake today, on the day of the Holy Family."
These comments were made during the Pope's weekly Angelus address.
This is not the first time Francis has mentioned the dangers of smartphones.
Francis explained that smartphones could be seen as venerating idols, citing that they distract people from God.
He urged the faithful to recognize their idol "and throw it out the window," according to the Associated Press.
He's also commented about the overuse of smartphones, particularly during Mass.
"At a certain point the priest leading the ceremony says, 'Lift up our hearts.' He doesn't say, 'Lift up our mobile phones to take photographs.' It's a very ugly thing," Francis said in 2017.
"It's so sad when I'm celebrating mass here or inside the basilica and I see lots of phones held up – not just by the faithful, but also by priests and bishops! Please!," Francis said.