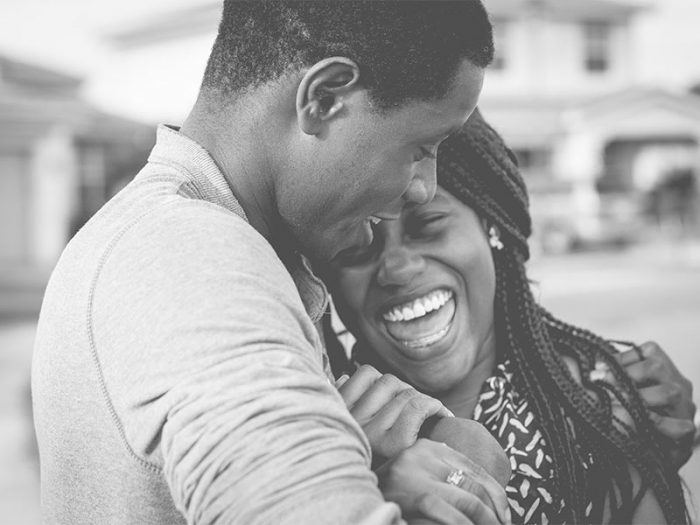 Nice guys can finish first.
A new Michigan State University Study published in the Journal of Research and Personality found that being a nice and pleasant partner is a more important factor than compatibility.
What the researchers found most surprising was that things like shared interests and similar personalities had very little to do with relationship satisfaction.
"People invest a lot in finding someone who's compatible, but our research says that may not be the end all be all," said lead study author Bill Chopik in a release. "Instead, people may want to ask, 'Are they a nice person?' 'Do they have a lot of anxiety?' Those things matter way more than the fact that two people are introverts and end up together."
Researchers of this comprehensive study surveyed more than 2,500 heterosexual couples who have been married around 20 years. They also measured the impact of personality traits on well-being in relationships.
When taking a look at couples that shared personality traits, the study found that have a partner who was nice and contentious leads to a more satisfying relationship.
Another surprising find? Relationships including a person who is particularly neurotic or extroverted leads to lower relationship satisfaction.
Kindness matters in your relationship. Some of the best ways to be kind to your partner is by treating them with respect, being honest with them and letting them know they are lobed.
There are countless ways to show kindness in your relationship.
Give your partner compliments – they want to feel attractive and loved. This can be the boost that turns their day from dark to bright. Help them complete tasks they often do on their own so they know they have a partner who is equally committed to getting things done.
How important do you think kindness is in any relationship?