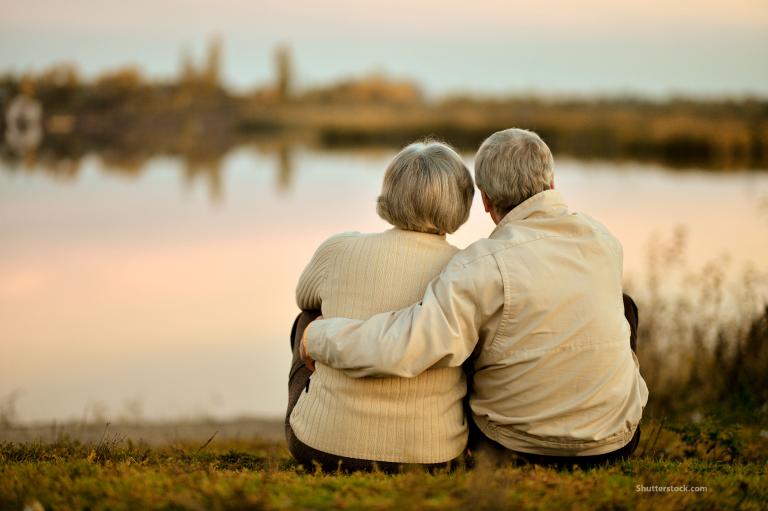 Faith-based marriage enrichment program Worldwide Marriage Encounter recently announced the 2019 longest married couple winners.
WME selected DW and Willie Williams of North Carolina who married August 17, 1937 in Newberry, South Carolina. They will celebrate their 82nd anniversary this year.
"We are truly honored and privileged to recognize the Williams' for their long marriage," said Tony & Sue Morris and Fr. Tom Ogg, the United States Ecclesial Team for WWME. "We are excited to be able to personally recognize them on June 15th in their hometown of Charlotte," they added.
Nominations were received from February 14 to May 14 this year. During that time frame, over 250 nominations were entered.
The project was created to highlight marriage in America and to show young couples that marriage really can go the distance.
"What a true inspiration Mr. & Mrs. Williams are to all of us. They made a commitment to each other over 81 years ago and they have kept that commitment. They truly are a sign of hope to all of us," the Morris' and Fr. Ogg said.
State winners from across the country will be given certificates of achievement and other recognitions by Worldwide Marriage Encounter couples during the month of June, which is traditionally recognized as national marriage month.