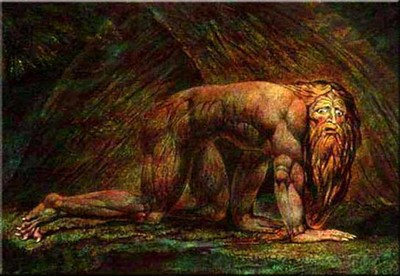 During his interview with Sarah Palin, James Dobson of Focus on the Family described a conference call he had with leading preachers. He said:
"It was just incredible thing…the spirit of the Lord was on that call and we were rather boldly asking for a miracle with regard to the election this year."
Palin expressed confidence that God's will would be done on election day:
"I have found myself over and over again in my life being put in these underdog positions and yet still when victory needed to be reached in order to meet this greater good, it's always worked out just perfectly fine… I'm going to know at the end of the day, putting this in God's hands, that the right thing for America will be done."
So what happened? What was God trying to tell religious conservatives or the rest of us? Tom Minnery of the FRC Action offered a theory, according to the Focus on the Family website:
Minnery pointed out that in the Bible, God worked through pagan rulers such as Nebuchadnezzar, Darius and Cyrus to accomplish his purposes, and that values voters ought to begin praying for President-elect Obama.
Read more about how God used Nebuchadnezzar, a.k.a. the "wicked one."