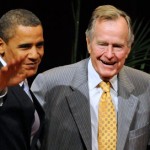 When President George H. W. Bush gave the first Points of Lights Awards, one of them went to a NASA employee named Frank S. Howard who was a volunteer for The Special Gathering of Indian River.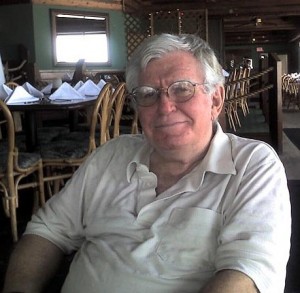 The fact that Frank S. Howard was my husband and I am the area director for The Special Gathering of Indian River, I've felt a close connection to the organization. As President Obama and the Bush family celebrate this fine organization, I cannot help but remember the surprise and joy we shared when the award was given.
Frank Howard was an Technological Scientist at NASA. He had five inventions to his credit and many awards, including Kennedy Space Center Employee of the Year. Frank Howard was a Bible teacher for The Special Gathering. He loved and supported this population and he felt it was an honor to teach the members of his class.
The Special Gathering is a ministry within the mentally challenged community. Our mission is the evangelization and discipleship of mentally challenged (intellectually disabled) individuals. There are seven programs dotting the East Coast from Florida to South Carolina.