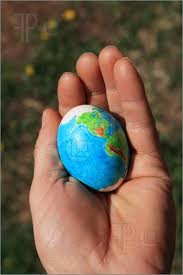 God chooses to Make the World for Man
Genesis 1:1and 26A
Central Theme:  God choose to make the earth for mankind.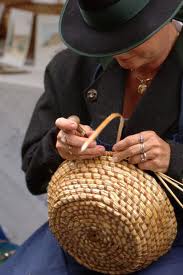 Introduction–Bring a basket that you have made.  This is a basket that I made.  I did not create it because I had some material to use.  I took reed and string and made it.  To create something you must have nothing and make something from nothing.  God created the earth but he made man from the things he had created.
I.     Have a member Read Genesis 1:1 and 26A.
A. God chose to make the earth, the sky and all creation from nothing but his Word.
              B. Then as the crown of his creation, God made a man.
C. From a man, he made a woman.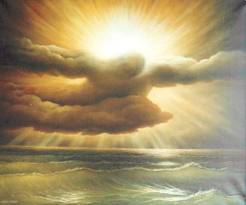 II.     Why did God choose to create the earth?
A. I believe that the Lord made earth for man.
B.  He made man for himself–He wanted a friend.
C. Tell about studying Timothy and discovering that God wanted to be your friend.
D. That changed my life.
III.     People like to argue about creation.
A. There is no reason to argue truth.
B.  Some scientists say that the idea of a God who created earth was silly.
C. However, as more and more real facts are uncovered, more and more people are agreeing that the earth was created
1.  God created the universe for man and man for himself.
2.  Give your life to Jesus in response to God's great gift.
Conclusion–God created the earth for man and man for himself.