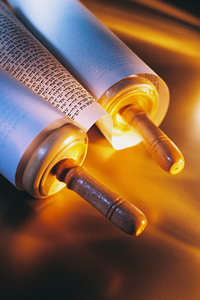 Recently, I began teaching a Bible class of higher function adults. I am currently teaching them the names of the books of the New Testament. Most of us who have been in church for years know more about the Bible than we imagine. This week, our class learned about half of the books in the New Testament. Here are some cues to help you learn the Bible.
First, there are the four gospels. They are
After the resurrection, Jesus ascended to heaven and the church was built by the apostles and their actions are recorded in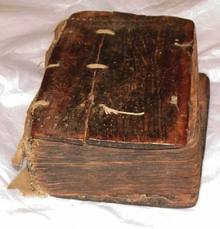 Then we have recorded, the letters from Paul. They are divided into two segments–letters to cities and letters to young pastors and friends. The first three Pauline letters are easy because they are longer in length and many people teach and preach from them. They are:
Romans
I Corinthians
II Corinthians
After this there are four books that almost no one remembers. However, there is an easy acronym that will help trigger your memory. It is General Electric Power Company.
Galatians
Ephesians
Philippians
Colossians
We already know that Revelations is the last book of the New Testament. We have now learned 13 of the 27 books. There are only 14 left. Dividing Paul's letters will again make things easier. First, there two more letters written to cities.
I Thessalonians
II Thessalonians
Now there are four letters written to his friends. Again, the list is easy to remember because the first two are written to his adopted son:
I Timothy
II Timothy
Titus
Philemon
Philemon is the only one that may prove difficult. However, since it is the only one that will be hard, you will simply need to remember it. The next letter is disputed as to who was the author. Many believe it is Paul. Understanding the dispute and lumping it with Paul's letters add to the ease of remembering. The book is
The other letters are written by well-known apostles. James, Peter and John and Jude. The main thing is to remember the order of these books. I recall them backwards. John wrote the three letters and Revelation. Jude is stuck at the end of the list of John's three shorter letters because there are some disputes about the true author of the epistles (another word for letters). Here is the list in order:
James
I Peter
II Peter
I John
II John
III John
Jude
Revelation
That's all 27. Teaching yourself is simple. Adding a small set each week, you can also teach others the books of the New Testament.