Hoping all the Time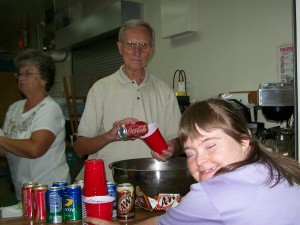 by Michelle Demeree
Going deep inside our feeling often means we go to prayer.
In this way, we know the meaning and how it feels to help those in need.
We can have love.
The choice is ours.
In life we need faith.
We need hope for sick family members.
Faith, hope and love are very hard to have.
We must pray.