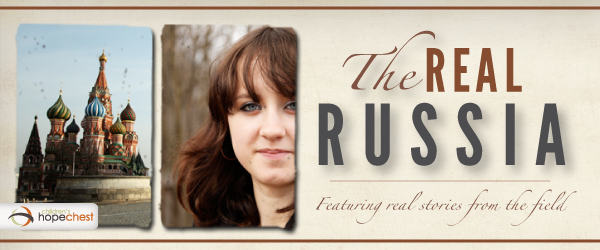 It's a day 15 years in the making.
Woodmen Valley Chapel pioneered orphan care ministry with Children's HopeChest. They've sent hundreds of members to work in the Mstyora orphanage. They've funded dozens of projects, piloted new programs, and expanded their work year over year.
But, there's one thing they haven't done.
In all those years, the senior pastor of the church has never visited their work in Mstyora. That all changes today.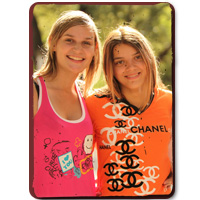 Today we leave for Russia, me and the senior pastor, Matt Heard. This video is a brief introduction to our journey. But on this trip he will for the first time see all that God has accomplished through the members of Woodmen.
He'll see the orphanage at Mstyora and the Ministry Center in Vladimir

He'll hear from kids whose lives were transformed from abandonment to independence.

He'll touch the walls built by his church

He'll speak words of life and encouragement

He'll taste real Russian borscht, on Russian soil, made by Russian hands…
Together, we'll explore the real Russia. Not the one you read about in the news or see on television. The real people who are at work everyday to give the children of their country a bright future–filled with opportunity and with love.