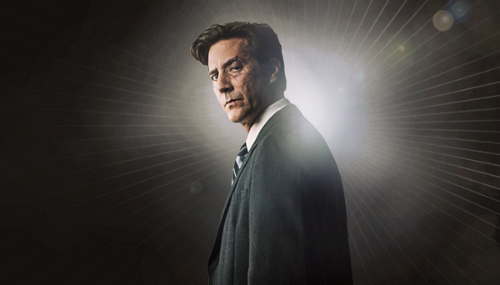 Christian faith-based movies are becoming more and more common, which is a good thing. However, some movies are not reaching those who really need to see them. If you live in the "Bible Belt," you likely have access to each and every newly released faith-based film that comes out. This is one of the reasons that I am excited to share about a "one night only" event sharing the new faith-based movie, Just Let Go during the Night of Forgiveness event held next Monday, September 28 at movie theaters ALL across the country.
Based on the book, Let It Go: A True Story of Tragedy and Forgiveness by Chris Williams, this movie shares how he had to overcome his own grief and the anger of others to forgive the drunk driver who killed his wife and three of his children. The movie stars Emmy nominee Henry Ian Cusick (Lost, Scandal, The 100), Oscar-nominee Brenda Vaccaro (Once Is Not Enough) and Sam Sorbo (Hercules: The Legendary Journeys). The press release describes the story like this: "On a cold February night in 2007, a devoted father of four and a seventeen-year-old drunk driver both received life sentences. In one violent, devastating instant, each faced a drastically different and uncertain future. But as Chris Williams sat in his demolished vehicle, staring at the car that had just caused the death of his wife, his unborn baby, his nine-year-old daughter, and his eleven-year-old son, he committed to do something extraordinary: he would forgive."
Fathom Events and Excel Entertainment will present the film as part of the Night of Forgiveness September 28, 2015 at various theaters live at 8:00 p.m. ET / 7:00 p.m. CT and tape-delayed to 7:00 p.m. MT / 8:00 p.m. PT. In addition to the full-length feature, audiences will experience commentary, discussion, and a performance by renowned worship pastor and Christian recording artist Lincoln Brewster.
"In some way, we can all relate to Chris' story," said Fathom Events CEO John Rubey. "Fathom is honored to share such a powerful message of forgiveness with our audiences via a great story, moving discussion and first-rate performance by Lincoln Brewster." To see which theater near you is offering the presentation and to purchase tickets for the event, visit Fathom Events.
A portion of the proceeds from this event will be donated to the Human Journey, web platform for the "Tutu Global Forgiveness Challenge" which empowers people to forgive. Watch the trailer below: