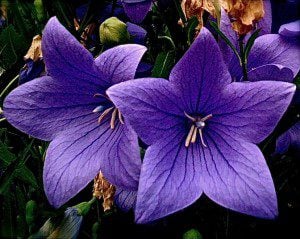 The news that Maya Angelou died at her home in Winston-Salem, North Carolina, on Wednesday, spread like wildfire. Together, we mourn the loss of a giant, a warrior.
At the age of 86, her spirit left her body, but her legacy, her words, the way she made us feel, lives on. Read through. Ingest the wisdom, the genius, the staggering beauty of her words.
"People will forget what you said, people will forget what you did, but people will never forget how you made them feel."
"I love to see a young girl go out and grab the world by the lapels. Life's a bitch. You've got to go out and kick ass."
"Everything in the universe has a rhythm, everything dances."
"There is no greater agony than bearing an untold story inside you."
"The first time someone shows you who they are, believe them."
"Success is liking yourself, liking what you do, and liking how you do it."
"You alone are enough. You have nothing to prove to anybody."
"The desire to reach for the stars is ambitious. The desire to reach hearts is wise."
"Life is pure adventure, and the sooner we realize that, the quicker we will be able to treat life as art."
"Hate, it has caused a lot of problems in the world, but has not solved one yet."
"You can't use up creativity. The more you use, the more you have."
"If one is lucky, a solitary fantasy can totally transform a million realities."
"Talent is like electricity. We don't understand electricity. We use it."
In memory of Maya Angelou…please feel free to comment, add your favorite, most meaningful quote to the mix.
For (almost) daily motivational musings
and the lightest WeightLessNess tips ever, from our country's premiere Anti-Gravity Coach, Janice Taylor (that's me), join Our Lady of Weight Loss's Kick in the Tush Club/FB!
For the full skinny as well as Anti-Gravity Specials, sign up for Janice Taylor's Kick in the Tush Club newsletter!
Levitate through Life with Me…

Janice Taylor, Anti-Gravity Coach™, Positarian, Author, Artist
buoyant * magnetic * luminous
——————————————————————————-
For the best life, wellness and weight loss wisdom,
visit Janice: Our Lady of Weight Loss
Sign up for the Kick in the Tush Club e-newsletters