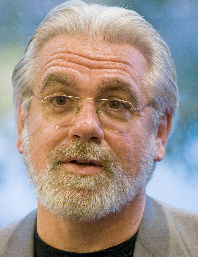 "Let the greatness infuse every detail"
– Michael Carroll
This week on the ID Project Podcast we have Part 2 of a very lively Guest Lecture by Michael Carroll. Michael is author of Awake at Work and The Mindful Leader
and speaks at length in this talk about and bringing mindfulness to the
workplace. He mentions that in a Buddhist approach to livelihood
Sanity, Dignity, Health and Well Being are Fundamental issues for
success.
Part Two contains meditation instruction as well as an intimate question
and answer session. Part One Contains the main talk and is available here.
Click here to stream the podcast
Click here to download the podcast and get a full list of episodes
Click here to subscribe via iTunes
This guest lecture is underwritten by the Trust for the Meditation Process,
a charitable foundation supporting contemplative practice among
Christians and encouraging dialogue among all contemplative traditions.
Intro music courtesy of Kodomo and Five Points Records.