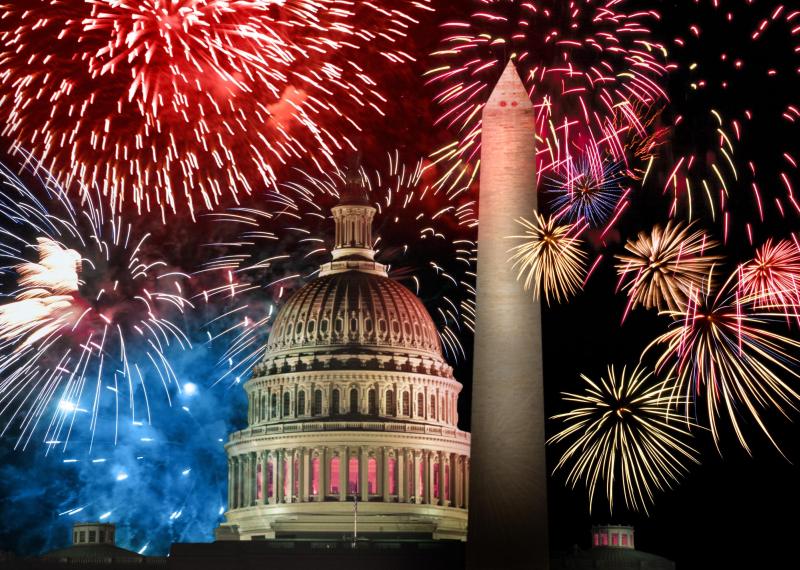 There will be no 4th of July fireworks display in Chula Vista, California — or anywhere in the San Diego area if a state judge's ruling stands.
CLICK HERE for update: Judge backs off!
Nearby, LaJolla officials said they may have to cancel their city's annual fireworks after new environmental impact rules were imposed on all such shows in the southern tip of California.
Fireworks shows are among thousands of events that will require environmental review under a new California court ruling. Such impact studies can take a year and cost tens of thousands of dollars.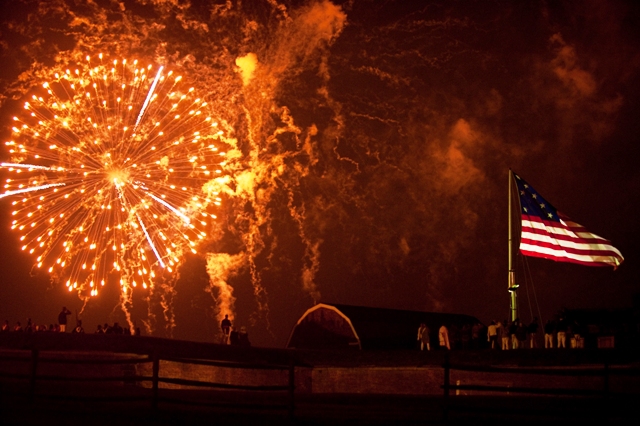 Alex Roth, a spokesman for La Jolla Mayor Jerry Sanders, called the suit a "bizarre crusade to stop fireworks."
"What's next," he asked, "a lawsuit against swimmers for polluting the ocean with their suntan lotion?"
What started as a court battle over fireworks has resulted in new regulations that could cancel a wide range of special events — including the area's annual Rock 'n' Roll Marathon and even private birthday parties held at public parks.
Marco Gonzalez, who brought the suit on behalf of a local environmental rights foundation, said he was delighted with the ruling — and shrugged off criticism that his lawsuit was unpatriotic.
"If you were to sum it up with one word, I would say 'vindication.' It's vindication for the environment and it's vindication for my client because of the amount of disparaging comments and general negativity that was thrown our way," Gonzalez said. "There are a whole host of impacts that we know occur from fireworks shows, from marine mammals to marine birds to water quality to traffic to noise to the air."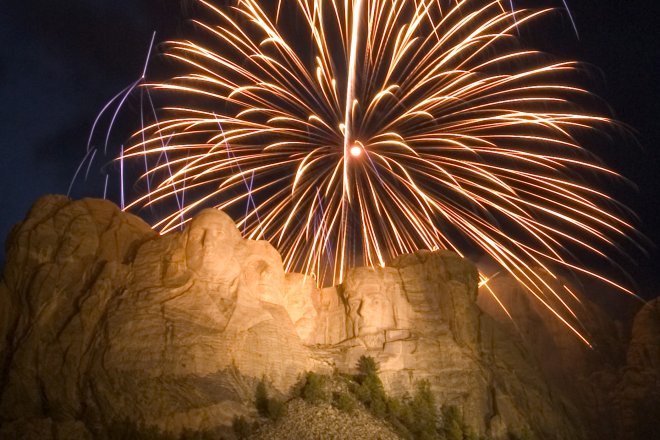 Before the judge's ruling, the lawsuit had already spurred regional pollution regulators to adopt new rules for fireworks shot over beaches and bays.
"I think banning fireworks on the Fourth of July is un-American," said Tony Manolatos, a city spokesman, "and I think the majority of San Diegans would agree."