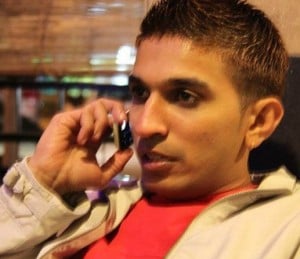 The Muslim-dominated government of Malaysia has called off a plan to stamp serial numbers on Bibles printed in the Malay language following protests by Christians throughout the country.
About 35,000 Bibles have been in limbo for two years, impounded at two Malaysian ports. Malaysia is an Asian nation of 27 million people in the South China Sea next to Indonesia.
Young Malaysian human rights activist Sudhagaran Stanley had used the internet to organize a mass simultaneous lodging of police reports nationwide to protest against the government's planned requirement. The Malaysian home ministry had called for the Bibles to be imprinted "For Christians only" along with a serial number so the Bibles could be tracked.
What followed was a nationwide outcry from Christian leaders — ranging from Catholic bishops to evangelical laymen — when the news media reported that some of the Bibles had already been already stamped, saying they were "defaced." One leader charged that such restrictions only happen under Communist regimes. 
The coordinated simultaneous lodging of police reports by Christians throughout Malaysia planned for March 23 was called off after the government backed down on the issue. The tactic would have created mountains of paperwork for officials under Malaysian law — and could have resulted in a wide spectrum of conflicting remedies ordered by local magistrates.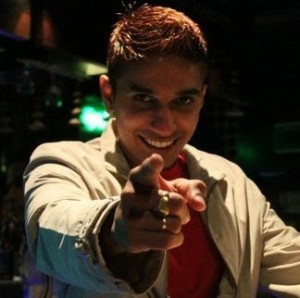 "The government has agreed to change their position in the issue and release all the Bibles without the serial number," said Stanley. 
On March 22, Idris Jala, Minister in the Prime Minister's office, announced the compromise after discussions with Christian leaders over the last few days.
He said the Bibles will be released with the words "For Christianity" stamped clearly in font type Arial/size 16 in bold, but no other words or serial numbers.
In addition, the government has also assured that future Bibles in Malay can be imported and released without delay if they are stamped with the words "For Christianity."