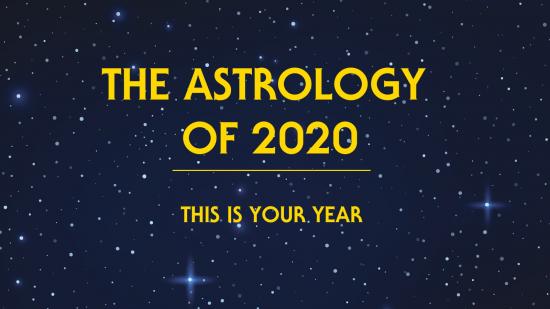 (Wondering what 2020 holds in store for you? Write me with your date, time, and place of birth — and send you a free sneak preview!)
"Dreams save us. Dreams lift us up and transform us. And on my soul, I swear…until my dream of a world where dignity, honor and justice becomes the reality we all share–I'll never stop fighting. Ever."
-Superman
If you are the least bit familiar with Superman lore, you've undoubtedly come across something like this situation:
It's a typical day in the offices of The Daily Planet, when suddenly there is a meteor shower / giant robot attack / whatever. Everyone is afraid for their life, but fortunately Superman shows up and saves everyone. After things settle down, someone notices that Clark Kent wasn't around for the potential disaster. Clark then makes up an excuse about how he was off fixing a paper jam in the photocopier or whatever.
The day is saved, everyone thinks Clark is a wuss, and life for the good people of Metropolis carries on as usual.
***
Jupiter and Neptune will be sextile to each other for much of 2020. If one allows about 5 degrees of orb, this aspect will be in effect between mid January and late March, and again from mid-June until mid November. This is particularly significant because Jupiter and Neptune will be aspecting most of the degrees affected by the Saturn-Pluto conjunction.
Sextiles rarely shout at you. They don't demand your attention the same way the conjunctions or squares do. None the less, they are a real and strong aspect. When Jupiter and Neptune are joined in this way, it can be like a gentle balm on your injuries caused by harsher transits. It can be a time to let hope and faith do their best for you. It can be a time of rebuilding after a disaster.
And really, couldn't we all use a bit of that?
So no matter what difficult situations you may be facing in the year 2020, relax. Clark Kent has left the building, and you might not even notice it until later. But as it turns out? He was in the right place at the right time after all. You just didn't notice because you were distracted by the impending doom that (surprise!) didn't turn out that badly at all…
Want to know how to work with the current and future energy to get maximum benefit? Feel free to write me about it!
CLICK HERE to find out how you can get a personalized, informative, life-changing consultation that will help you take charge of your life in the next year!
CLICK HERE to join the OH MY STARS Facebook Fan Page, and get exclusive content, an additional discount on a reading, and more material on blog entries!