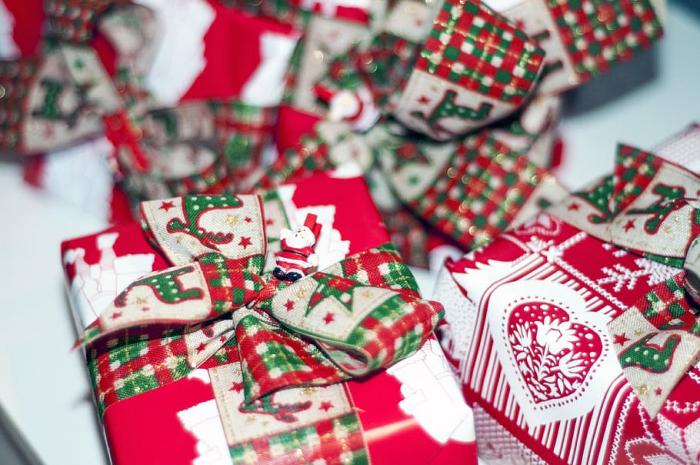 A Kansas middle school is now ending its participation in the Operation Christmas Child project after an atheist group claimed that the school's involvement is unconstitutional, Christian Headlines reports.
Operation Christmas Child is a project of Samaritan's Purse that provides shoeboxes filled with toys, school supplies, and hygiene items for children in need around the holidays.
The mission of Operation Christmas Child is to "provide God's love in a tangible way to children in need around the world, and together with the local church worldwide, to share the Good News of Jesus Christ."
Samaritan's Purse is a Christian ministry that has a goal of impacting 11 million children through the Operation Christian Child initiative.
The Freedom From Religion Foundation filed the complaint, urging the local superintendent to take action and halt the middle school's involvement. FFRF claimed that a concerned staff member made the initial complaint.
Following the Nov. 7 letter, Superintendent Tony Helfrich said that the district would be discontinuing participation with Operation Christian Child "upon learning that its mission is more sectarian in nature than we realized."
"While it is laudable for a public school to promote student involvement in the community by volunteering and donating to charitable organizations, the school cannot use that goal as an avenue to fund a religious organization with a religious mission," FFRF wrote in their letter. "Certainly, there are other secular non-profit organizations that offer charitable opportunities."
"We request that the District investigate these serious violations and take immediate action to ensure that all of its staff understand and respect their constitutional obligation to remain neutral toward religion while acting in their official capacity," FFRF said.
According to its bylaws, FFRF was created to promote the constitutional principle of separation of church and state to educate the public on matters relating to nontheism. The organization commonly represents atheists, in addition to agnostics and skeptics.