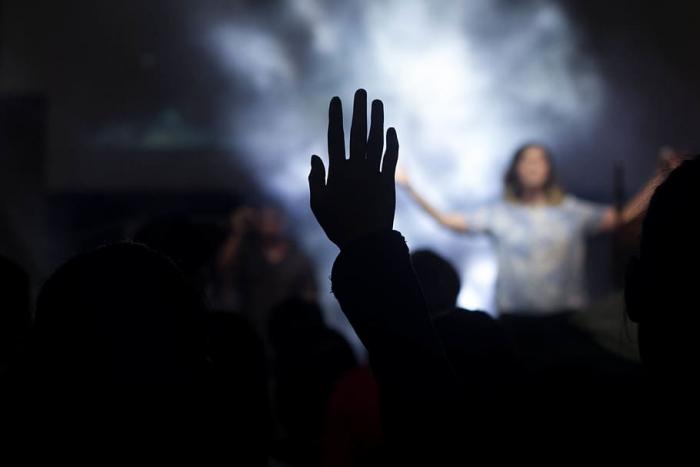 A Pennsylvania pastor says he is planning an outdoor "Woodstock"-like Easter service despite anti-coronavirus quarantine orders.
Evangelist Jonathan Shuttlesworth says he will have an "outdoor Easter blowout service," Fox News reports.
"I'm gonna announce it…We're gonna hold an outdoor Easter blowout service. Not online. A national gathering. You come from all over, like Woodstock. And we're gonna gather and lift up Jesus Christ," Shuttlesworth said.
His announcement came shortly after a Florida pastor was arrested for holding in-person Sunday services. This pastor was also accused of violating quarantine orders by holding the service at his River at Tampa Bay Church.
"I'm not ashamed that Dr. Rodney (Howard-Browne) got arrested," Shuttlesworth said. "I'm ashamed that when they wanted to arrest preachers for having church, in an entire state, there was only one to come for."
He also went to Twitter to talk about Howard-Browne's arrest.
"Pastor arrested for having a church service in his own building on Sunday, just like 1938 Germany… and just like 1938 Germany, other pastors say nothing, or applaud the arrest!," Shuttlesworth wrote on Twitter.
Howard-Browne was not the only pastor to have recently been charged for violating quarantine measures.
Louisiana pastor Tony Spell was arrested for various counts of violating the state's orders on prohibition of public assembly and large gatherings aimed at preventing the spread of coronavirus (COVID-19).
Close to 5,000 people have died from the coronavirus and cases have skyrocketed past 200,000 in the U.S.
Stay-at-home orders and other quarantine measures have been implemented across the U.S. to prevent the rapid spread of COVID-19.