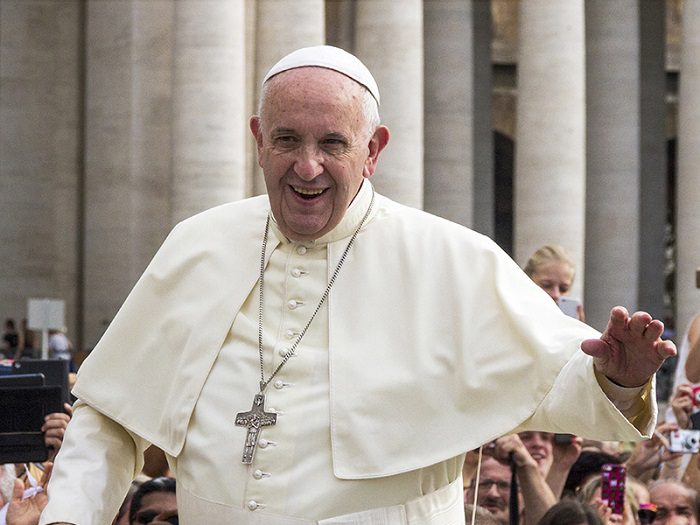 According to a new Church document, the Vatican has formally opened debate on allowing older, married men to become priests in remote areas like the Amazon in South America.
A working document called the "Instrumentum Laboris," was prepared prior to the Special Assembly of the Synod of Bishops for the Pan-Amazonian Region. This assembly is scheduled to take place in October, the Christian Post reported.
"Affirming that celibacy is a gift for the Church, the document states that, for the most remote areas of the region, the possibility of priestly ordination be studied for married men with families," reported Vatican News.
"The clause, that aims to ensure the Sacraments that accompany and support Christian life, specifies that these men must preferably be indigenous elders who are respected and accepted by their community."
One of the big reasons the debate opened up is because of the lack of priests in the region. In these areas, there are so few priests that Catholics may go weeks or months without attending a Mass.
In addition to the consideration of allowing the ordination of married men were questions presented about the parameters for women to be in "official ministry."
"It is demanded that the role of women be recognized, starting from their charisms and talents. They ask to re-appropriate themselves of the space given to women by Jesus, 'where we can all find ourselves,'" Vatican News reported.
"There is also a proposal to guarantee them their leadership, as well as wider and more relevant spaces in the field of formation: theology, catechesis, liturgy and schools of faith and politics."
The Roman Catholic Church currently mandates celibacy for its priests, thought there are situations where exemption is given,