If there's a message in bestselling author Frank Peretti's new book Illusion, it's a thank-you card, he says, or maybe a romantic note to his wife – as well as a celebration of marriage.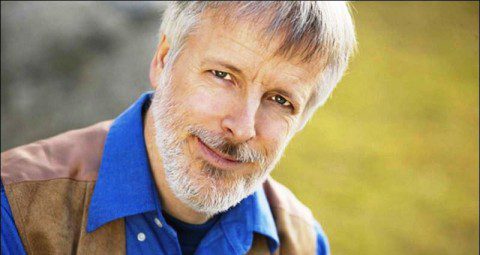 "It's a tribute," he says from his home in rural Idaho, "to my own relationship with my wife, Barbara. I'm 61 now and I'm looking back at 40 years of marriage. This book is an exploration of just what kind of people make that sort of commitment and enjoy the sort of devotion to stick together through thick and thin for four decades."
With more than 15 million books in print, Peretti has been nothing short of a publishing phenomenon since the 1980s, His international bestsellers This Present Darkness and Piercing the Darkness were surprise hits by a tiny publishing company. But they were championed by evangelical icons of the day such as songwriter Michael W. Smith, whose "Ashton" on his platinum album "i2(Eye)" in 1988 alerted teens to the book, and Amy Grant, who during concerts would just mention "a really great book I just read," prompting a rash of sales.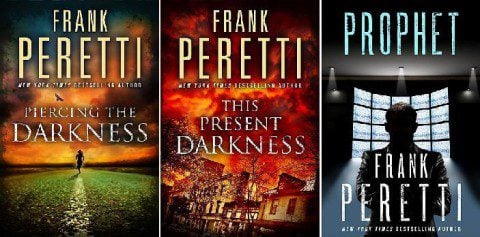 Peretti could be called the father of modern Christian fiction with his 21 titles, including the The Oath and The Visitation — as well as a number of books and videos for kids. Unlike his early bestsellers, Illusion is not about spiritual warfare. In a departure from the good vs. evil plots for which he is famous, Peretti tells the story of a married, middle-aged couple of show-biz, Vaudeville-type illusionists. 
In Illusions's 512 pages and 150,000 or so words, there's no — continued on Page 2