With thousands of Christians in North Korean labor camps for refusing to deny their faith, it is nothing short of puzzling that the officially atheist nation has ordered its 24 million citizens to spend three minutes on Dec. 29, 2011 praying for late dictator Kim Jong-il.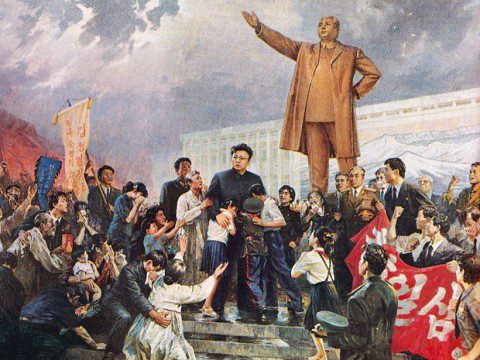 Kim, 69, died of an apparent heart attack over the weekend. His was a brutal reign with reports of entire families being executed for the possession of a Bible in their home.
So, why would his successors call for three minutes of prayer at the end of his official mourning period?