Eight out of ten young Christian adults in America have no idea how to apply their faith to their daily living, reports pollster George Barna.
His finding was announced as the Barna Group released its end-of-the-year top six trends in American faith for 2011.
One of the most favorable discoveries by pollsters was that three-quarters of Americans see churches as a positive factor in their communities. Only 5 percent consider the church's influence to be negative. However, "Americans are struggling to determine how faith, Christianity and church fit into modern life," reports Barna.
Among 2011's other trends:
"Forty-one percent of Americans are unable to identify who they consider to be an influential Christian," reported Barna. When surveyed about their Christian heroes, many Americans came up blank.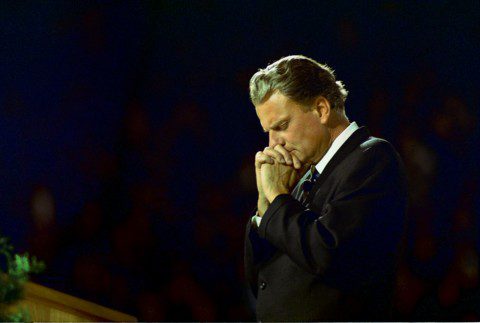 "Only Billy Graham, the Pope, Barack Obama and Joel Osteen were mentioned by more than 1 out of 50 adults as the most significant Christian leaders," reported Barna.
"Another way in which Christianity hit the mainstream radar was prominent discussion about hell," reported Barna. "This issue sparked so much controversy and vigorous debate in part because America is