Girls today are growing up in a "moral abyss," says Dr. Helen Wright, telling an annual conference in Britain that she is greatly concerned by the "erosion of the innocence of childhood in the 21st Century."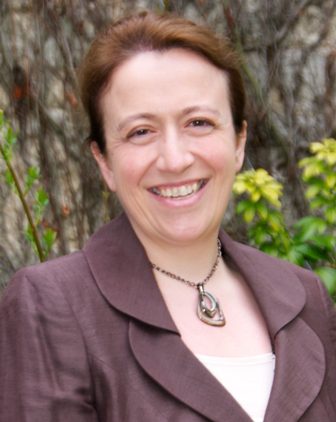 Indeed, society must wake up "to the profound damage we have inflicted" on today's girls "due to creating a society that is highly sexualized," agreed Andrea Williams, chief executive officer of Christian Concern.
Dr. Wright, president of Britain's Girls Schools Association and headmistress of the exclusive boarding school for girls, St Mary's, called for a return to Christian ethics.
"What hope have we got of safeguarding our children's sacred childhood if they are knocked off their feet on the nursery slopes of life by an avalanche of images and malign influences?" she told the girls association conference. "And make no mistake, this is what is happening.
"It is time to take up the drawbridge of the liberal dogma of the past which has left