Pollsters say 83 percent of church-going British voters are opposed to Prime Minister David Cameron's proposal to legalize same-sex marriage in the United Kingdom — and 57 percent are "less likely to vote" for his party as a result.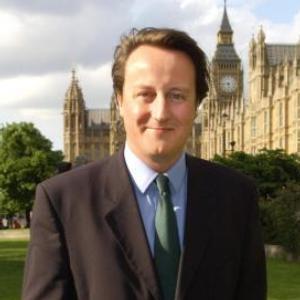 "The poll results are likely to be viewed as very concerning by the Conservative Party," notes the British website Christian Concern.  as church-going Christians represent several million votes.
The poll, commissioned by Premier Christian Media, found that:
83% were opposed to homosexual marriage, with 75% "strongly opposed";
93% were concerned that clergy would have to conduct homosexual marriages against their consciences;
85% that the value of marriage would be further undermined;
88% that schools would be required to teach the equal validity of same-sex and heterosexual relationships; and
78% that it would be harder to argue against "other novel types of relationship" such as polygamy.
"Incredibly," noted the website, "not one single respondent claimed that this move would make them more disposed to vote Conservative."
The Conservative Party has historically gotten the majority of the Christian vote. If the party were to lose millions of these, it could jeopardize the party's chances of winning the next general election — and result in Cameron having to step down as Prime Minister.