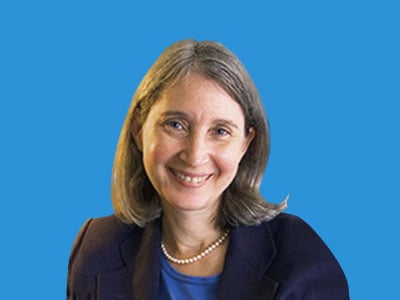 THE MOVIE MOM® is a registered trademark of Nell Minow. Use of the mark without express consent from Nell Minow constitutes trademark infringement and unfair competition in violation of federal and state laws. All material copyright Nell Minow 1995-2017, all rights reserved.
Movie Mom's Archives
Movie Mom's full archives of more than 2,500 reviews (including her 200 best films for families), 400 interviews with filmmakers and 4,000 blog posts is now on Beliefnet for searching.
About Movie Mom
Age Guidelines
FAQs
Movie Tips
About the Grades
Watching TV
MovieMom on the Radio
Contact Movie Mom