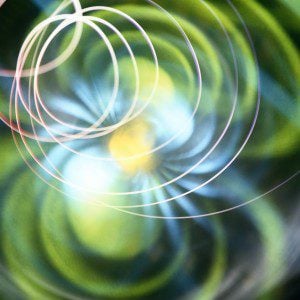 I am pleased to share that Oprah.com has published an excerpt from The Awakened Introvert.
It's on the "Shift Your Life" section of Oprah that provides interactive ways to make changes in your life.
They took an excerpt from the energy chapter and provide an interactive energy chart that you can use to chart your energy throughout the day. It provides three sample work days and a non-work day.
I have found this tool to be very helpful in managing my own energy and I really plan my day around the predictable ebbs and flows.
You can enjoy it here on Oprah.com.