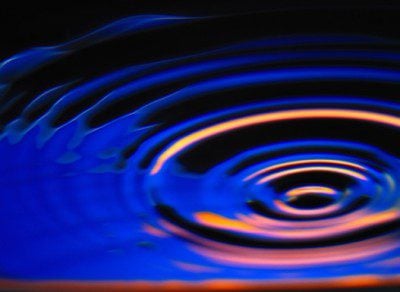 Mindfulness is a natural fit for introverts. The act of meditation itself is an introverted activity and at the same time equips introverts to navigate their interior without getting stuck in rumination.
I recently wrote an essay for the Kripalu Thrive blog entitled Mindfulness for Introverts. I discuss how it is important for us introverts to befriend our introversion and at the same time not become too identified with this label. Ultimately, we move beyond the notions of introversion and extroversion to find a more enduring sense of place in the world that is fluid, peaceful, and mindful.
We'll be exploring these themes in more depth and with the experiential practice of mindfulness at Kripalu from August 3-8. 23.5 continuing education credits available for psychologists and social workers.