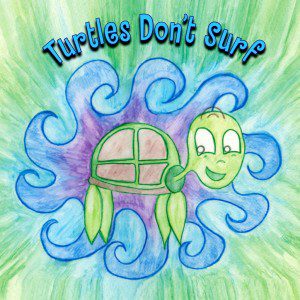 Jamial Yogis, author of Saltwater Buddha (SWB) and The Fear Project, has written his first children's book, Turtles Don't Surf (a sort of SWB for little ones) and the school he's trying to build with the proceeds. The book is available for preview and pre-order here www.jaimalyogis.com/turtles-dont-surf…
Here is a message from Jaimal:
"If can sell 10k copies, I can give $30k to my favorite non-profit, Surf for Life, that is building schools in poor coastal communities without access to education. We've built whole high schools in El Salvador for 30k so we could really do something cool based solely on book proceeds."
I've read the story by following the preview link above and it is a lovely and touching tale about going beyond our limitations in a compassionate way.
As always, Jaimal is involved with helping disadvantaged others through surfing.
Bravo and blessings to Jaimal on this new venture.
Pre-order your copies here: www.jaimalyogis.com/turtles-dont-surf…