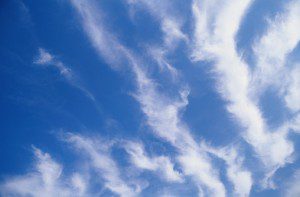 Yesterday was Mindfulness Day. Are you hungover from all the attention spent on the present moment? Are you exhausted because you were not used to paying attention to what is actually happening–head aching? Are you off kilter from the constant party that's available in the now–sick to your stomach? Are you dizzy from the dazzling array of sensory experiences that you had?
Now that Mindfulness Day is over, you can go back to your life as usual–obsessed with your thoughts, pursuing the whims of the Storytelling Mind.Moving through life on automatic pilot. Going back to sleep.
Perhaps, though, the prompt to be mindful yesterday and all the wonderful books you read, including mine, have helped to avert this return to business as usual for the mind. Perhaps today you are living your life with an uncommon deliberateness. Perhaps today you are courting a clear awareness with what you do, what you see, what you hear, what you feel, smell, and taste.
Perhaps Mindfulness Day can become your mindful day–the new standard where you monitor where your mind is and extricate it from places that will surely lead to trouble. While we cannot extinguish the activity of the mind–the constant intrusion of thoughts, images, and emotions–mindfulness can help us to become deft at extricating attention from stress-inducing, painful, or useless stories and redirect our attention to the brilliant present.
While Mindfulness Day is over, the Wisdom book sale continues until Saturday.