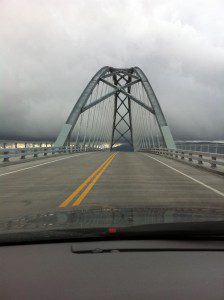 In our culture of must have, right now, or else I'm gonna freak out, renunciation is a dirty word. Renunciation means giving up something and to give up something means that I have less; and if I have less then somehow I am less than.
How did we get to this formulation? What if instead of giving up material things, status, and pleasure renunciation meant giving up suffering? Now it is sounding more appealing.
I'll make a bold statement: All dissatisfaction, anguish, and suffering stems from a failure to renounce attachment to mistaken views and the behaviors compelled by them.
If I think that somehow I am entitled to everything going my way, I am mistaken. If I think somehow that the pleasures I have now will last, I am mistaken. If think that somehow there is some "me" out there in the world that experiences these things without being affected by these things, I am mistaken. It's all just the process of now and if I try to control it, I'm sunk. If I think that I "own" it, I am sunk.
The alternative is to kiss things as they go by, affectionate, respectful, and cognizant of the passing. This is renunciation. A letting go of futile effort. An allowing to be of this moment as it is without any conditions.
To renounce is to be fluid. To renounce is to be open. To renounce is to be connected. Renunciation is the bridge to this next moment. Life in three dimensions, and perhaps more. By giving up you gain a greater perspective; renouncing encumbrances to happiness right here, right now.
So think about what you'd like to give up in this New Year. Think about how you'd like to be. And, by the way, Happy New Year!