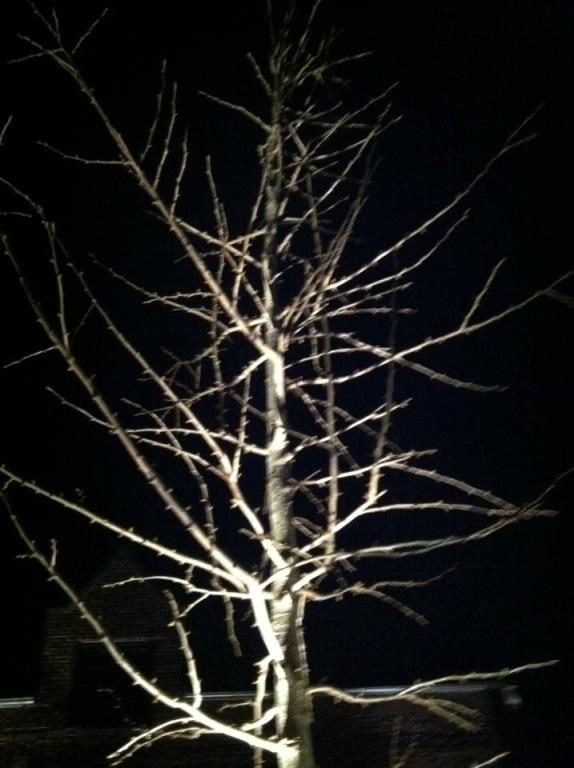 If you are like me, like most people, you are probably digesting a large Christmas meal. How fortunate we are to have the opportunity to engage in gluttony. And how readily we fall into that trap. The holidays are an incubator for what the Buddha called the three fires — greed, aversion, and ignorance — all of which may be in abundance during this holiday.
Ironically, the antidotes to the three fires — the water to douse their flames — are the intended sentiments for this holiday, at least mostly so. Generosity, lovingness, and, perhaps, wisdom
The rioting over Air Jordan sneakers fans the fires of the holiday flames. Greed — the need to have material things in short-supply, and the willingness to engage in violence in the pursuit of them are the epitome of ignorance, nay delusion.
According to Huffington Post:
Yesterday's release of new Air Jordans has caused a US-wide shopping frenzy leading to vandalism, violence and arrests. Shoppers waited in lines for hours to purchase the retro model of the most popular version of the Air Jordan shoes, which cost $180.
This is a flagrant example of hatred and greed in action. Less flagrant incidents can occur in any moment if we push or pull against the experience of now. In fact, if we are not utterly mindful and resting in equanimity in this moment that pushing and pulling is taking place. "I ate too much, I wish I hadn't …" "Will I experience everything I ought to experience …?"
When the push and pull is in place, anxiety is also present. "I" is also present. Why not focus outside of "I" on generosity and love this holiday season? Relinquish needing things to go any particular wa and embrace the moment as it is.
And while you are at it enjoy this holiday with an open heart. Peace, gratitude, and love to my readers.