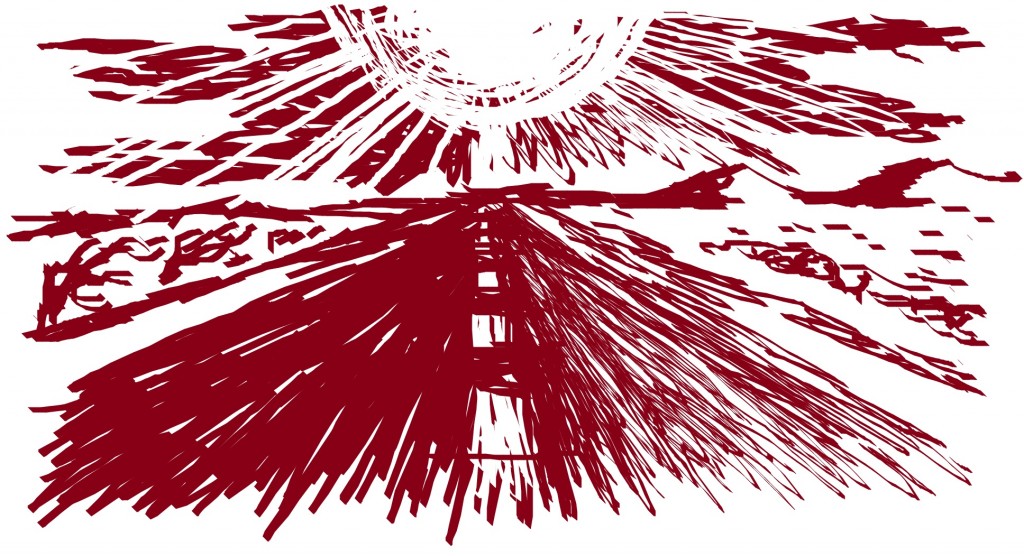 Who are your influences?
This is a question I have decided to think about recently, and I encourage you to do the same. Our ideas aren't purely credited to us. We are all part of an almost infinite continuum of people, mentoring and influencing one another, to have the philosophy and beliefs we presently hold.
Although I have called myself a futurist, mainly due to the futurist-type publications I have contributed to, I am not actually a student of futurology or any other apparent discipline using a similar name. The fields I am qualified in are International Relations (IR) and Religious Studies, both of which I studied at university level.
But let's suppose I am asked, who are your influences? If I am going to be honest about it, I would name the following ten scholars as contributing massively to my ideas, ranked by the detail of their impact on my published writing you can find on the web:
2. Friedrich Nietzsche
3. Noam Chomsky
4. Julian Assange
5. Aristotle
6. Emmanuel Joseph Sieyes
7. Frantz Fanon
8. John Hick
9. Jeremy Bentham
10. J. Craig Venter
Those at the back of this list have contributed very little to my actual writing and I rarely mention them, but I feel their ideas are of great importance and I have pointed to them as my greatest influences if those few at the top were not available for me to take knowledge from.
Think about where you are coming from. To the reader, I ask, who are your influences? Are you just someone with opinions, or are your opinions part of a longer historical trail leading back to time immemorial? If you wish, leave a response in the comments here or make your own blog post.
Having views that are old is not the point here. It's being able to relate our views to people greater than ourselves, who had a profound impact on science or philosophy in their present form.