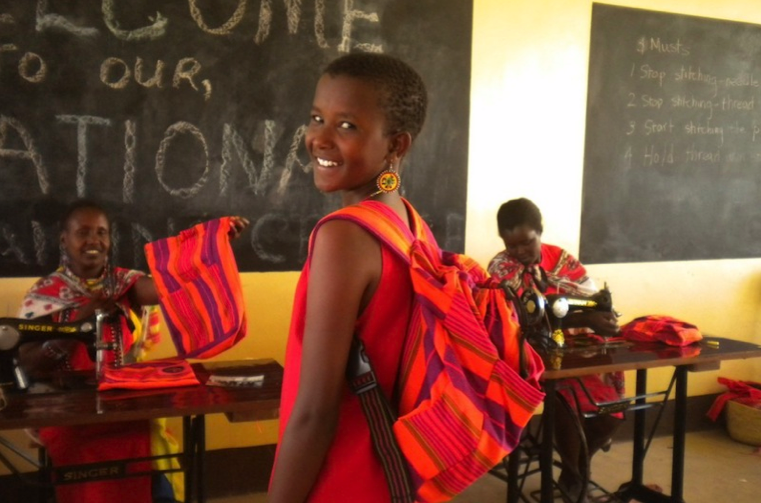 Once sported exclusively by school kids, the backpack is making a major comeback. The two-strap style is kinder on your body and better for your posture than a tote, no matter how trendy or fashion-forward it may be. Fortunately, we've found the perfect bag that will fulfill all your day-to-day needs. Stylish, comfortable and it gives back? Color us impressed!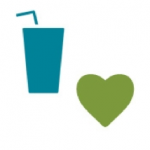 Why We Love It!
The Maasai Backpack is part of the Artisnal Collection made by the good folks at The Pencil Promise. Each backpack is handcrafted in Kenya by women from the Widows Village in Maji Moto. The colorful packs are made of 100% Maasai wool and are large enough to carry everything you (or your little one) might conceivably need. Fully lined with adjustable shoulder straps, this is one bag that won't hurt your back.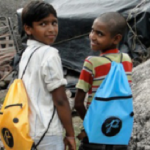 The Pencil Promise is an amazing organization that aids children in developing nations like Cambodia and India by supplying them with backpacks filled with school supplies. For every bag you purchase in their online site, The Pencil Promise pledges to donate one backpack to a child in need. As if this wasn't enough, their Maasai Collection is a limited edition backpack made by widows of the Maasai Tribe. Due to their marginalized status, these women are often denied an education and many find it difficult to obtain employment. The Pencil Promise steps in to offer job training, education and employment to the young widows.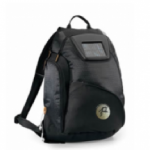 For The Eco Warrior…
If you're looking for something a little more subdued, you can still do good by purchasing a backpack or computer bag from their Classic Collection. These sturdy nylon bags are streamlined and modern. Check out the Samantha Solarcharger Backpack, which comes complete with a solar panel to charge all your electronics. Talk about high-tech!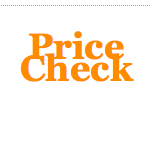 The Maasai Bags cost a cool $50 a pop, while the classic collection can run up to $109. Find your perfect match here.