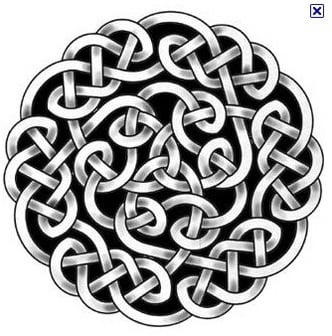 Here's an arresting line about small groups, and it is one that expresses both the frustrations and dreams of many of us: "Instead of doing groups for the sake of experiencing community, groups experience community for the sake of participating in God's redemption of creation."
This is the heartbeat of M. Scott Boren and it emerges in his newest book,
Missional Small Groups: Becoming a Community That Makes a Difference in the World (Allelon Missional Series)
.
Here's my claim: the future of the Church in the world is the vitality of its small groups and its missional groups. Agree or disagree?
Now before you click on the link above with the plan of buying the book and getting your small groups leader to implement the vision of the book, I've got an even better suggestion. Get the book, read it, and then form a group yourself — especially if you are a leader — and practice it and implement it and then spread it throughout your church.
The goal, of course, is to be interconnected — like a Celtic knot [don't click the X] — with God, with your church and with your community.
What are the features and elements of a genuinely missional small group? Before the jump, jot down your answers.

It begins with folks who listen and who are in rhythm with one another and with the community. They have what Boren calls the connection rhythm. Being missional is being relational, and missional groups from personal improvement to lifestyle adjustment to relational revision to missional re-creation.
Three features:
missional communion — practices of presence
missional relating — practices of agape
missional engagement — practices of engaging the community
Where is your group? Is it stuck?
He has a chp on each of the above, with down-to-earth practical suggestions.