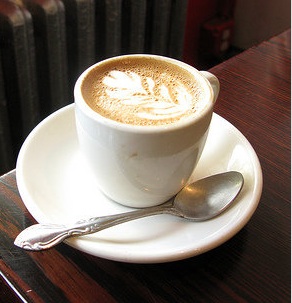 Kris and I were visiting Lukas and Annika recently and we frequented Sapore, the local coffee shop. Sitting there got me to thinking about all the good coffee shops — not chains — local folks visit, and how hard those baristas work to produce a nice cup of latte or coffee for us.
Who wants to comment about their favorite? Which of their coffees do you like? Why? What has that coffee shop meant to you? Have you ever been traveling, found a local cafe, and said, "Wow, what a good coffee shop?" (We sure have.)
At times we have been sent coffees and we've talked about them here, but what always impresses me is the quality of coffees that most folks don't even know about.