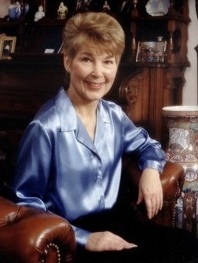 Every pastor needs this book on the shelf.
Every church needs five copies of this book in store.
And of course every widow could benefit from this book because it is written to help with "the new you."
That book is Miriam Neff's
From One Widow to Another: Conversations on the New You
. Written by a widow, written for widows, this book reads like the experience of sitting at a coffee table watching one widow minister to another widow. It's that personal. And because there are so many widows, it's that important. There is a huge demographic of suffering women who are neglected, who are losing their place in churches, and who are seeking for help — churches need to have widow ministries. This book can build the structure of what needs to be done.
I don't want to summarize every chapter, but here's what this book will provide for you:
A widow's vulnerabilities (grief, fear and [for most] dealing with money). I especially liked her points about the sort of friends widows need.
A widow's strengths (opportunity to change and to comfort) is followed by relationships, where she shows that both family and friends are never the same again. And she encourages widows to find themselves and their mission and their faith anew.
This book, born of grief and working through fears, is a gift to the church.