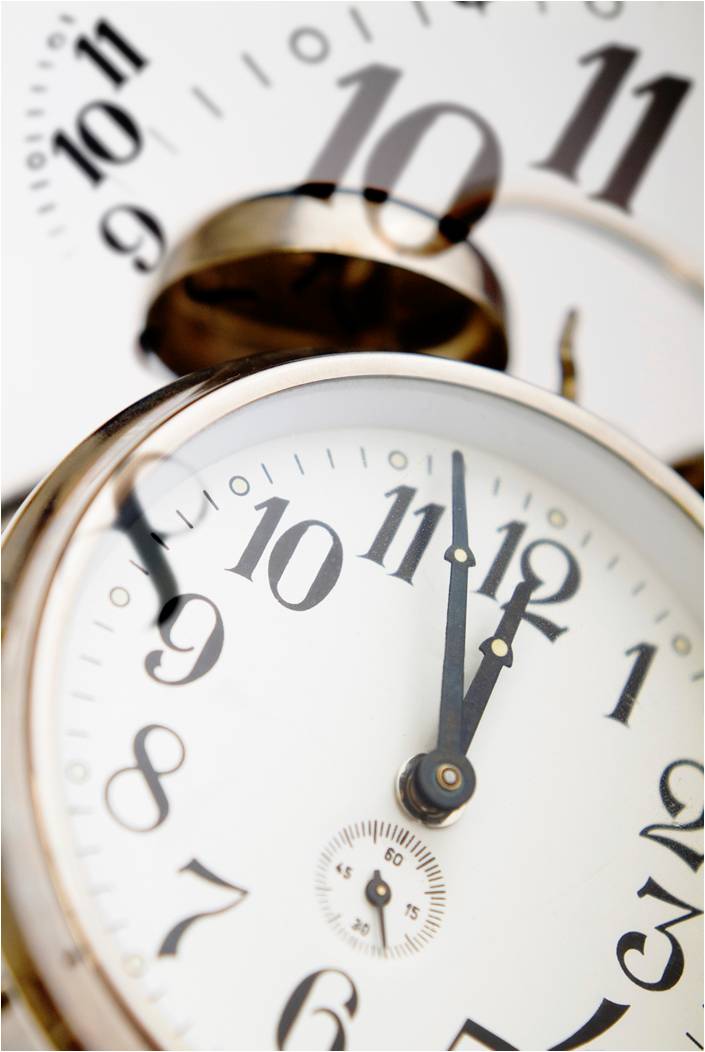 Were you too overwhelmed, or did you make some New Year's Resolutions this year? If you did, how are you doing so far with keeping them?
If you didn't, I have some suggestions! (We say we don't like it, but sometimes it is nice to be told what to do). I've come up with some ideas for changes we can make in priorities that will help to make us feel stronger…healthier…happier!
A recent poll showed that most caregivers wanted to "take better care of themselves" in 2011. Let's stop wishing for that, and make it happen! You're in charge. You have the power to make choices that can build you up…do it!
So here we go… for 2011, why not commit to saying:
I RESOLVE TO: Share the load – I know you want to do it yourself, and you can't see how others can do it like you do, but it's important for your own health to let others handle some of the caregiving responsibilities. For success–this is important–don't force anyone to do something that's uncomfortable for them. If your sister can't handle administering medication, ask her if she would bring over dinner once a week, for example. Your husband isn't good with discussing your loved ones condition with a medical team? Have him be in charge of handling the business end of the care- the paperwork, billing, etc.
I RESOLVE TO: Rest – Do you remember how to do that? Relaxing the body and brain is very important to maintaining overall health and well being. I'll admit I need to work at this. I know it's hard to sit still…the mind wanders, worries…and there's always so much that needs to be done! When you don't allow yourself a break from those tensions, things snap. Your immunity goes down, your risk of depression goes up, you become cranky and irritable. Practice settling your mind and body in little chunks of time. Sometimes activity can help with this…easy stretches, or light walking for example.
I RESOLVE TO: Be a good friend to myself – imagine for a minute that your friend was going through a caregiving situation. How would you talk to her? What would you do for her if you noticed signs she was struggling? Treat yourself with that same kindness. Be more forgiving. Be more supportive. Talk to yourself with that inner voice in a way that boosts self-esteem. You're doing great work. You're worth it.
I RESOLVE TO: Go to the doctor – caregivers will get their loved ones to every doctor's apppointment but are notorious for neglecting their own health. Get a good physical. Make sure you have the screenings appropriate for your age and family history. Tell your doctor you're a caregiver. That will have her looking at you in a different way—with a deeper understanding of the lifestyle you are prone to falling into.
I RESOLVE TO: Get organized – Physical clutter breeds mental clutter. Create an inexpensive Caregiver Command Center with a simple notebook. Get all the doctor's names and numbers, medications, etc. in one place. If you have others who share the care, leave space for them to write notes about anything that may come up while they're in charge. Although it takes some time to set up, it will make life so much easier.
I RESOLVE TO: Take ten – Baby steps gets you there. I write about this in my book, Take Care Tips. Commit to finding ten minutes a day just for you. Use it to take a little walk, read a book or magazine, work on a craft, call a friend, or just close your eyes and lie still. I know from experience that some days finding even ten minutes can feel impossible, but the more you do it, the easier it gets. The guilt goes away, and you go back to your responsibilities feeling refreshed.
I RESOLVE TO: Learn – There are many wonderful resources for caregivers. A lot of them are available online, so you don't even have to leave your home. Take some time each week to search for helpful caregiver articles. Sign up for newsletters and feeds that have information you can use.
I RESOLVE TO: Enjoy the blessings – The strains and struggles…the burdens of caregiving, often scream. I like to say, the blessings, whisper. Open your heart and mind to look for those blessings. A smile from your loved one. A laugh together. A special moment. Let those positive feelings wash over you and help you to realize that you are doing important work. I believe those things are signs of our faith at work…sending us energy, comfort, and strength. Allow yourself to experience that.
You see that some of these resolutions are quick fixes, others will take more time. All will help you to become a stronger, smarter caregiver, and provide the loving, competent care you want to provide to those you love.
Also, keep in mind that when it comes to making resolutions routine your best shot is to realize from the start that every day there will be new challenges. Slipping up once in a while is human. Keep your eye on the big picture, and be as consistent as you can. Positive results will come quickly, and fill you with energy to want to bring more of those good feelings your way!
Take care of you this year.
j.