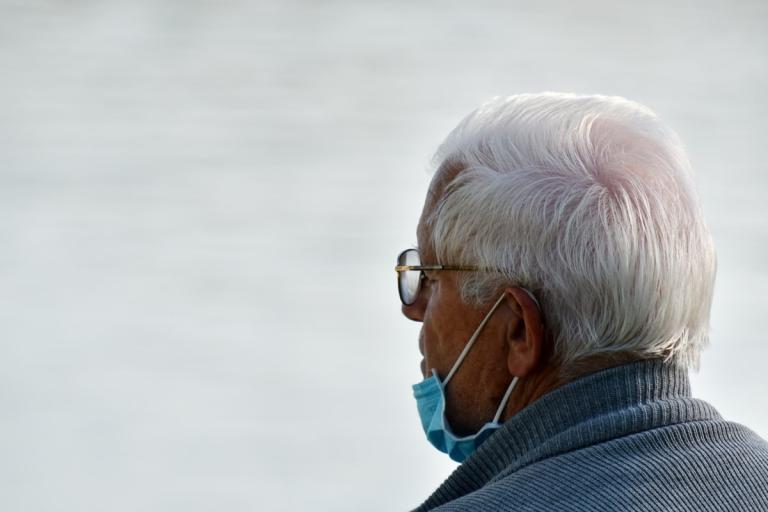 People who have received the COVID-19 vaccination are excited about the future. They look forward to getting back to the little things like getting a haircut or going to the grocery store comfortably.
The joy started with those on the frontlines in the healthcare industry. Dr. Andrew Matuskowitz, an emergency room physician, was overcome with emotion when he received his COVID-19 vaccination.
Matuskowitz had treated many patients with COVID-19, in addition to those who had heart attacks and car accidents. He was worn at the Medical University of South Carolina in Charleston, was out and drained.
"I wasn't expecting to really feel much getting the vaccine emotionally," Matuskowitz told CNN in an interview. "Yet I still felt so overcome with this almost ecstasy about the idea of there is actually an end in sight."
There are currently two COVID-19 vaccines that have been authorized for emergency use and recommended to prevent the virus: Pfizer-BioNTech and Moderna's vaccine. These vaccines are showing the country the light at the end of the tunnel.
Healthcare workers on the front lines were among the first to receive the vaccine, and now others are getting access as well.
Sergio Tristan, a 65-year-old retired State Department employee, recently received his COVID-19 vaccine. He really missed squeezing his own tomatoes at the grocery store, he told the Wall Street Journal.
After receiving his first dose of Moderna's COVID-19 vaccine and having his new vaccine scheduled for the beginning of February, he is now looking forward to life's little joys again.
"Picking up the tomatoes at the store makes a big difference," he told WSJ.
Things like going grocery shopping, taking a trip to the post office, or a walk in the park, are a few of the things waiting for those who have received the vaccine.
Have you gotten the vaccine yet? What has your experience been? What are some of the little things you are looking forward to?