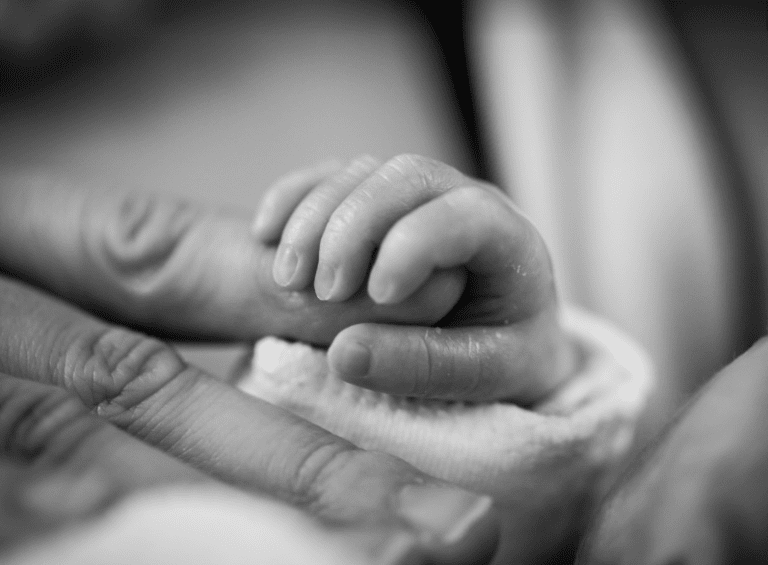 He found a baby alive that had been buried in a Montana mountain side for at least nine hours, in what can only be described as a true miracle.
Missoula County Sheriff's Deputy Ross Jessup, who stated "it was the happiest 15-20 minutes of my career," is being called a hero after spending hours looking for a missing baby in the woods. He, along with U.S. Forest Service Law Enforcement Officer Nick Scholz, thought there was no hope until they heard a small cry coming from the darkness.
"I was losing my faith…that the baby was even alive," Jessop said in a news conference.
Around 2 a.m., after a long six hours of searching, Jessop saw the five month old little boy faced-down in a pile of debris.
"It was a miracle," Jessop said. "I had prepared myself mentally to find a dead baby, if at all, and seeing and hearing that baby overcame me with so much joy."
"I was so overcome with emotion that my cop instincts and my cop training … went away," Jessop said. "I just wrapped that baby up just like a father would any child in need."
Jessop, who has several children of his own, said his parental instincts kicked in from the start.
"I scooped up the baby, made sure he was breathing. He had a sparkle in his eye. (I) warmed him up, gave him a couple of kisses and just held him."
The sheriff's office said authorities were called to the Lolo Hot Springs area of Montana's Lolo National Forest at about 8 p.m. Saturday night on a report of a man threatening people and acting strange. The officers arrived to find fugitive Francis Carlton Crowley of Oregon, who was placed under arrest for being under the influence of drugs. They spoke to Crowley about the baby who was supposed to be with him, and Crowley stated the child was "buried in the mountains".
Although the baby had been in the woods for an extended period of time, he was doing relatively OK other than a few cuts and bruises. He was taken straight to the hospital, where he was fed and given warm clothes.
The baby was placed in the custody of the Montana Child and Family Services Division.