Getting ready for interviews tomorrow with Liam Neeson, who is the voice of Aslan, in the Narnia movies! Yay!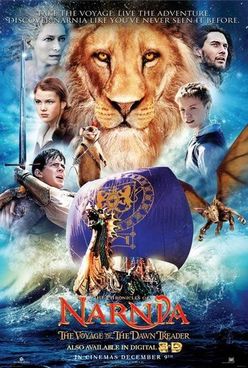 Also interviewing Georgie Henley, Skandar Keynes and Will Poulter who, respectively portray Lucy, Edmund and their (some what annoying cousin) Eustace.
We so look forward to bringing these interviews to our readers– we know so many of you are big Narnia fans.
What would you like to know from Liam Neeson about his role as Aslan?
And what would you ask the talented young actors in the cast if you had the chance?
Share your thoughts and we will try to get your questions answered.