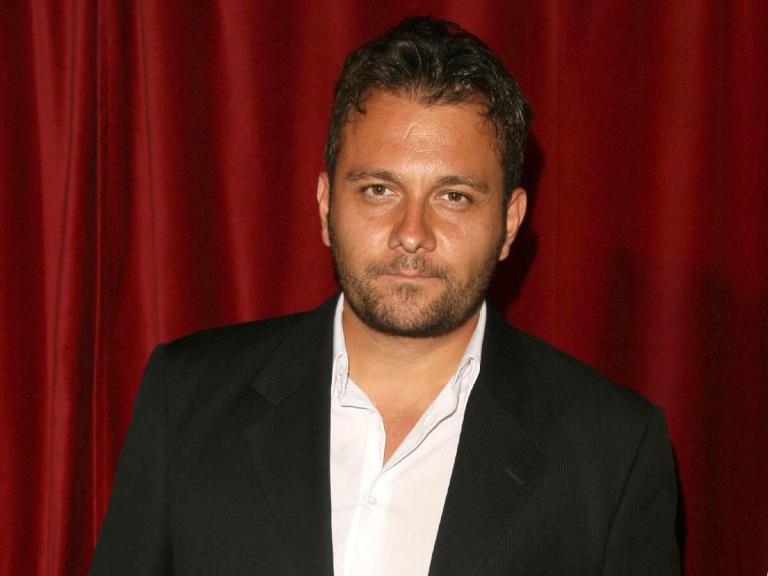 Actor Stelio Savante is making the rounds promoting his new movie, "Pursuit of Freedom," and talking about how his faith directs his career. In an interview with Movieguide, he spoke of the true story behind the movie. "I read [the script], and I couldn't put it down," the actor, who has worked on films like "Infidel" and "The Chosen," said. "The character spoke to my heart because I've lived on four continents. What I have found in other countries, especially third-world countries, is that Christianity is not a hobby. It's how you survive. This story needed to be told." The story deals with an Armenian woman named Ana who is sold into trafficking by Russian gangsters. She is then helped by a several people of faith, including a pastor and missionary, to find her three children.
Savante noted just how precarious the situation is for people of faith, particularly in third world countries, noting that names had to be changed in the film to protect people who are still on the missionary field. "American Christianity is lazy, if you will, we have it too good. Here, everything's at our disposal. The second things get tough, we panic," he said. Aside from telling a compelling story, Savante stated he hoped the film would push for a greater focus on victims of trafficking in other countries. "For us, the most important thing was, we feel that governments aren't doing enough to combat trafficking. We feel that there's a responsibility that needs to be added, integrity to tell compelling stories of what has happened. But if you don't have a law in place that can help avoid what's happening, you're always going to be playing catch up."
Although the events of the film took place long before the recent Russian invasion of Ukraine, the movie's setting is very timely to current events. In an interview with Faithwire, Savante stated he believed God was behind the timing of the film. "I get my news from the Bible… the Bible told us the earth was round when scientists told us it was flat. It is spiritual wisdom, and when you line up what's happening in the world with what's there biblically — the Bible already knows the story," he said. He discussed how his work on the film has put him in touch with anti-trafficking organizations. "We've partnered with Hope for Justice International, who are at the very forefront of what's happening globally with trafficking, and specifically in Russia and the Ukraine… there's groups of men that come up to [Ukrainian refugees] and say, 'You must be exhausted, we have food, we have water, we have homes, we have everything they offer,' but you don't know what to ask for to make sure and have discernment that the people you're speaking with aren't going to kidnap you," he warned. He noted how Hope for Justice International is teaching refugees the kinds of questions they should ask to discern if someone is really there to help or is a trafficker.
Trafficking, also known as "modern slavery," affects an estimated 24.9 million people, with about 4.8 million of them being forced into sexual exploitation and another 16 million forced into labor in the private economy. 71% of all victims of trafficking are women and children. "These kinds of stories, specifically with missionaries, I think are taken for granted," said Savante. "With women's voices in a part of the world where they're censored, Lonnie and George have given Ana and her children a voice. And I'm just honored to be able to be part of it."