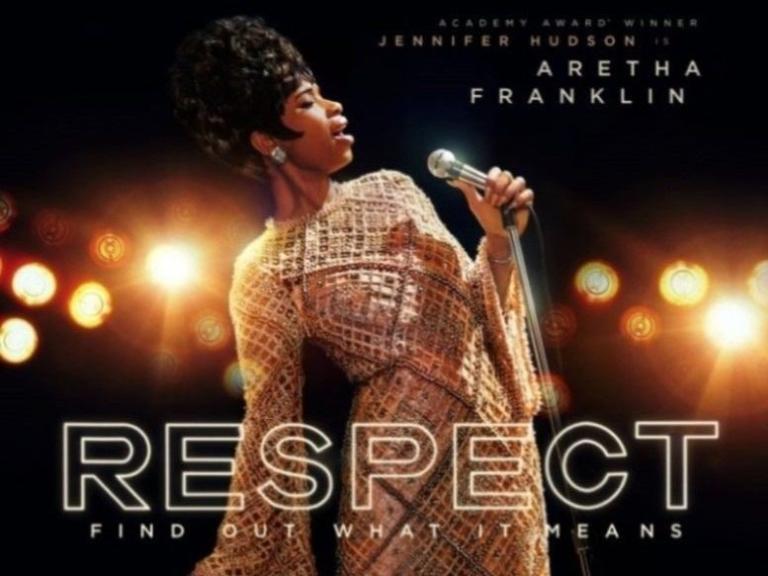 The Grammy-winning singer says God alone is responsible for her gifts.
Jennifer Hudson stars as Aretha Franklin in the biopic' Respect,' a film about the Queen of Soul's road to finding her voice.
Hudson is a Christian, and her faith background and upbringing in the church helped prepare her for this special role.
Franklin's career started at a young age when she began singing in her church choir. Hudson had a very similar experience as she, too, grew up in the church.
In an interview with the Christian Post, Hudson opened up about her experience growing up singing in the church.
"I learned at a very early age, growing up singing in church, that it's beyond you and who you are," Hudson said. "I feel as though as long as I hold on to that, it keeps you grounded in a way."
Hudson added, "When you know it's not you, and it's a higher power, which is very key for me. To me, to even hold on to the gift that is given and to be able to honor that when you're conscious enough, or wise enough, discerned enough to know that it's not you, but it's God working through [you]."
During the film, Hudson gives the performance of a lifetime, particularly during one of the worship scenes. She becomes a worship leader, with the congregants dancing and shouting through the aisles. She really takes the audience to church.
"It felt like church to me," Hudson expressed. "That, to me, was the trickiest scenes because I'm like, you can't reenact church, you can't play church, you've got to just simply have church."
During filming, she felt the experience needed to be authentic. Hudson felt she was in a familiar place.
"It was home to me. And at times, for me, I couldn't tell the differences If I was in church or on a set filming."
Before Franklin passed, the music legend asked Hudson personally to play her in the biopic. She felt Hudson was the right choice for the roll. Hudson honored her wish in a role that would make the Queen of soul proud.